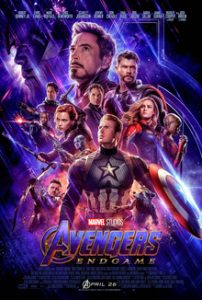 Really, endgame? The Marvel Universe forges on. This post first ran in 2019.
If you are a fan of the Marvel Cinematic Universe (MCU), you have more than likely seen the eagerly awaited Avengers: Endgame. But in case you haven't, you need not worry that there are any spoilers in this brief homage. All I want to say is that this twenty-second film in the MCU offers three memorable hours of a riveting story to its viewers.
As of this writing Endgame is the second-highest grossing movie of all time. It holds a 94% rating on Rotten Tomatoes, and a rare A+ by audiences from CinemaScore. The accolades are endless.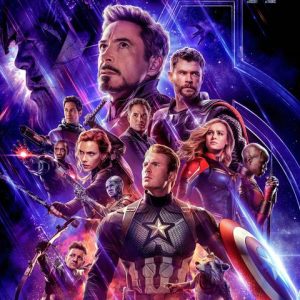 Endgame picks up the story from the conclusion of Avengers: Infinity War (2018), where the villainous Thanos used the infinity stones to effectively wipe out half the population of the universe. Gawd, what do you do for an encore! One additional MCU film, Captain Marvel, fell between these two Avengers epics, adding a new superhero, Carol Danvers, to the MCU family. She does play a significant role in Endgame, as do many of MCU's kick-ass women.
The action scenes in Endgame are, of course, amazing. But it is the film's emotional thrust that carries it to its conclusion. The performances of the actors in their roles as the six original Avengers—Robert Downey Jr., Scarlett Johansson, Mark Ruffalo, Chris Evans, Jeremy Renner, and Chris Hemsworth—elevate this film to a whole other level.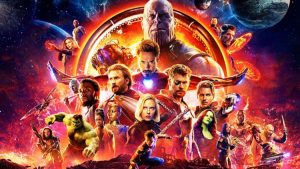 Can we anticipate any more MCU films? More than likely. Just before the start of Endgame, young Spiderman (Tom Holland) tells audiences to check out the trailer for his new adventure. But as far as the Avengers are concerned: if Avengers: Endgame is to be the end, it truly went out with an enormous bang.